CEAT Recommended Technology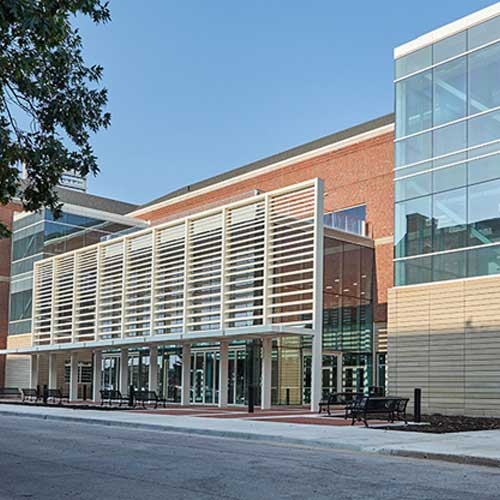 Providing CEAT Students With The Best Technology, At the Best Prices!
OrangeTech is proud to partner with the Oklahoma State University College of Engineering, Architecture and Technology to offer the following strategically selected and specially equipped laptops at educational discounts especially for engineers. All computers include the option of a four-year OrangeTech service plan, including protection against accidental damage. Questions about the engineering recommendations? Call OrangeTech at 405-744-9854.
Most CEAT software applications, particularly SolidWorks and AutoCAD, do not run natively on MacOS, so a student must run Windows on their Mac to use our software. This has typically been done by repartitioning the hard drive and installing windows (aka, "Bootcamp) or using virtualization software such as Parallels.
However, Bootcamp will no longer work with M1 Mac computers. The new Apple M1 ARM chip does not support Bootcamp and Apple has no plans to offer that support in the future. Bootcamp is effectively discontinued.
Click here to see specifications for the College of Engineering CEAT Computer Recommendations
Most CEAT students will be expected to run SolidWorks. This will require a dedicated GPU. Please be sure your GPU is on the SolidWorks compatibility matrix.
Click here for SolidWorks system requirements
CEAT IT recommends an i7 processor or better, 16GB or RAM or more and at least a 512GB SSD or M.2 or larger storage.
The G15 laptop offered below is suitable for disciplines that will not be using SolidWorks extensively. It is not recommended for MAE or Aero majors.