Laptops
Computers may be purchased on credit card only. Bursar charge not accepted.

Financing options available in partnership with the University & Community Federal Credit Union. Want to know more? Click here for details.
If you are an OSU department, please save your cart and email it to orangetech@okstate.edu.
Have questions? Call OrangeTech at (405) 744-9854 or email orangetech@okstate.edu.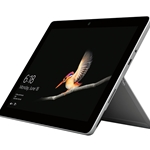 MICROSOFT SURFACE GO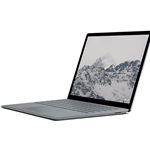 MICROSOFT SURFACE LAPTOP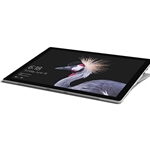 MICROSOFT SURFACE PRO