Computers & Tablets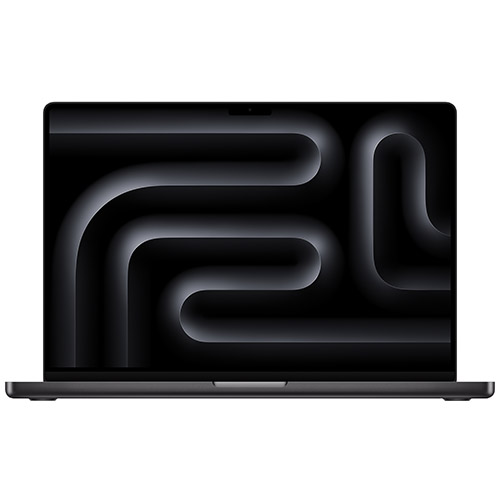 Computers may be purchased on credit card only. Bursar charge not accepted.

Financing options available in partnership with the University & Community Federal Credit Union. Want to know more? Click here for details.
If you are an OSU department, please save your cart and email it to [email protected].
Have questions? Call OrangeTech at (405) 744-9854 or email [email protected].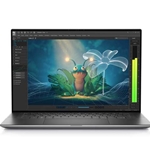 Dell Precision 5570 I7/32G/512/A2000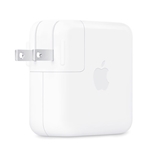 USB-C POWER ADAPTER (70W)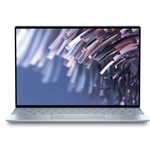 XPS 13 i7/16G/512SSD